Insulated Mittens Snow Fox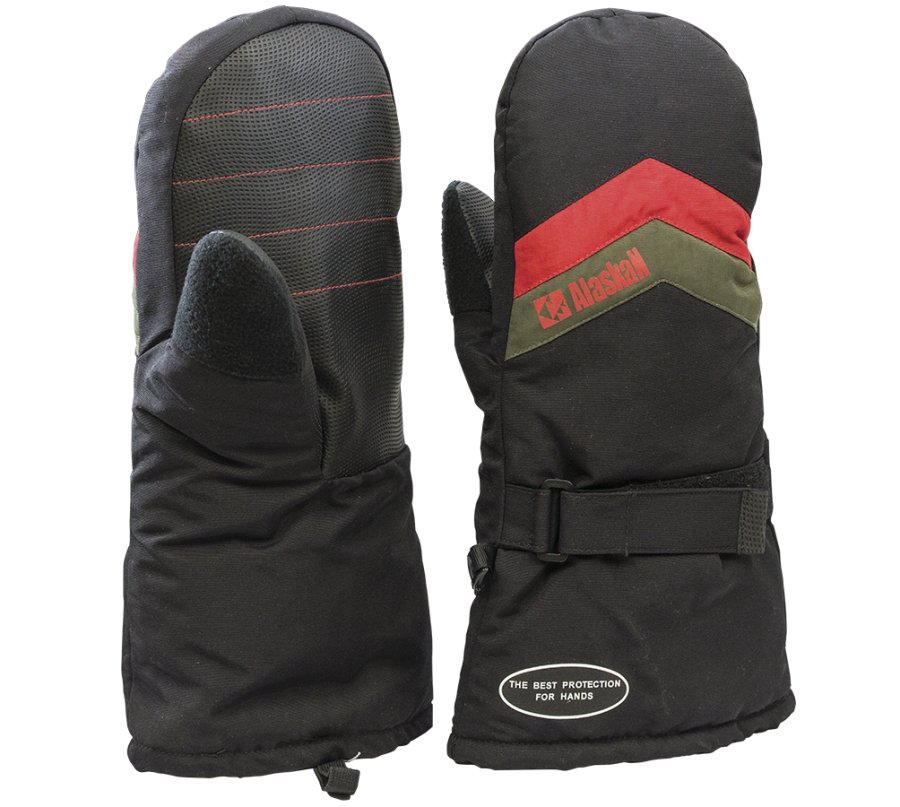 Insulated Mittens Snow Fox
Material:
Nylon Taslon 100% with PVC coating
Lining: knitwear with a "metal" coating to reflect your own heat
Insulation: hollofil
Technologies:
Excellent mittens for ice fishing, warm, easily dumped. The palm part is made of polyurethane, which does not allow the mitten to get wet, even if you take the fish in your hands. On the big finger there is a fleece "island" (for the nose), on the wrist - adjustment on the width. The mitten's edge is provided with elastic braid for fastening on the hand.
Доступные размеры:
International size

Russian size

(sm)