Optics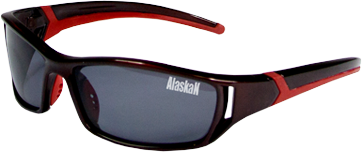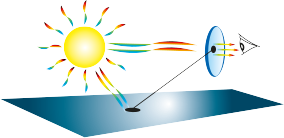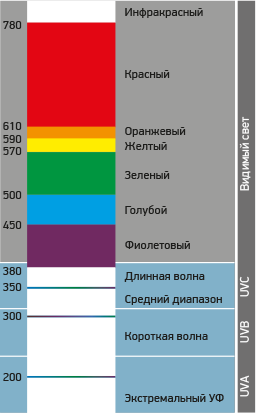 A SERIES OF SPECIAL GLASSES WITH POLARIZING FILTERS FOR FISHING, SPORTS AND RECREATION.
100% UV protection;;
ergonomic design of the frame;
multilayered design of filters;
excellent design for all forms of face;
Suitable for all types of fishing, sports and everyday use in any weather, in any conditions of illumination;
remove the surface flare from the water, make it possible to notice fish, snags and stones in the water
effective when driving a car (reduce glare from asphalt, glass, car torpedoes, etc.), remove the flacks from sand in summer and snow in winter.
Usual sunglasses reduce the amount of visible color entering the eye, but do not eliminate flacks. Light enters the Earth's atmosphere and moves in many directions. When this light hits a reflective surface, such as water, snow, asphalt, sand, etc., it concentrates, polarizes and creates a glare. Even if you look directly, the polarizing light from the glare affects your eyes. Polarized lenses block the diffused light and the blinding effect from the glare. Such lenses are made of special plastic (sometimes glass), on which a polaroid film is applied.
CATEGORIES OF POLARIZATION LENSES:
Category 1
43% light transmission - for cloudy weather and dusk.
Category 2
18% light transmission - for medium bright weather, partly cloudy and while driving
Category 3
8% light transmission - to protect from the bright daylight and to drive the car in strong light.
Category 4
3% light transmission - for maximum protection in high mountains. Not intended for driving a car.
Characteristics of Alaskan polarized glasses lenses:
Lens material - TAC (cellulose triacetate);
TAC - heavy-duty material, resistant to mechanical attack and moisture;
TAC - ultralight and environmentally friendly material in comparison with polycarbonate;
The polarizing filter absorbs up to 99% of the reflected light;
100% UV-protection (UVA, UVB and UVC radiation) in the range up to 400HM;
Lenses do not lose their properties under any temperature conditions.
| | | |
| --- | --- | --- |
| | Yellow | The best contrast picture, improves perception in conditions of bad visibility during the day and at dusk, suitable for spinning fishing and trout hunting. |
| | Brown | Provides high contrast, smoothes the glare of the sun, soothingly acts on the eyes. |
| | Gray | Ideal for clear sunny days. Gray lenses retain colors in their natural form, reduce the brightness of sunlight and light glare. |
| | Gray-green | Ideal for clear sunny days. Gray-green lenses retain colors in their natural form, reduce the brightness of sunlight and light flares. |
| | Mirror blue | Provides comfort in bright sunlight and bright flashes, suitable for fishing in sunny weather at the sea. |